CONEXION CREATIVE
Human centered + data driven = results
We are a top-rated business, minority owned and certified and HUB certified, Austin Texas based, consulting digital and social media agency that can boost your online presence, skyrocket your business growth, and seamlessly integrate business strategy to help your brand thrive in today's competitive landscape, by delivering cutting-edge digital, social media, business strategy solutions that get your brand noticed, loved, and shared by your target audience.
Social Media Marketing
Target specific audiences using social media paid digital advertising or PPC to achieve your marketing goals.
Social Media Management
Helping effectively reach and engage your target audience with targeted and customized strategic campaigns.
SEM
 Helping you reach your target audience and maximize your ROI through Pay-Per-Click
SEO
Increasing visibility and driving more traffic to your website to attract more leads, customers, and sales.
Business Strategy
Delivering measurable results that drive growth, increase profitability, and enhance competitiveness.
Brand Management
Helping your brand stand out in a competitive market and connect with your target audience effectively.
UX/UI
User experience (UX) and user interface (UI) are both critical elements of the design and development of digital products. 
Web Design & Development
Combining cutting-edge technology with innovative solutions driving your business forward.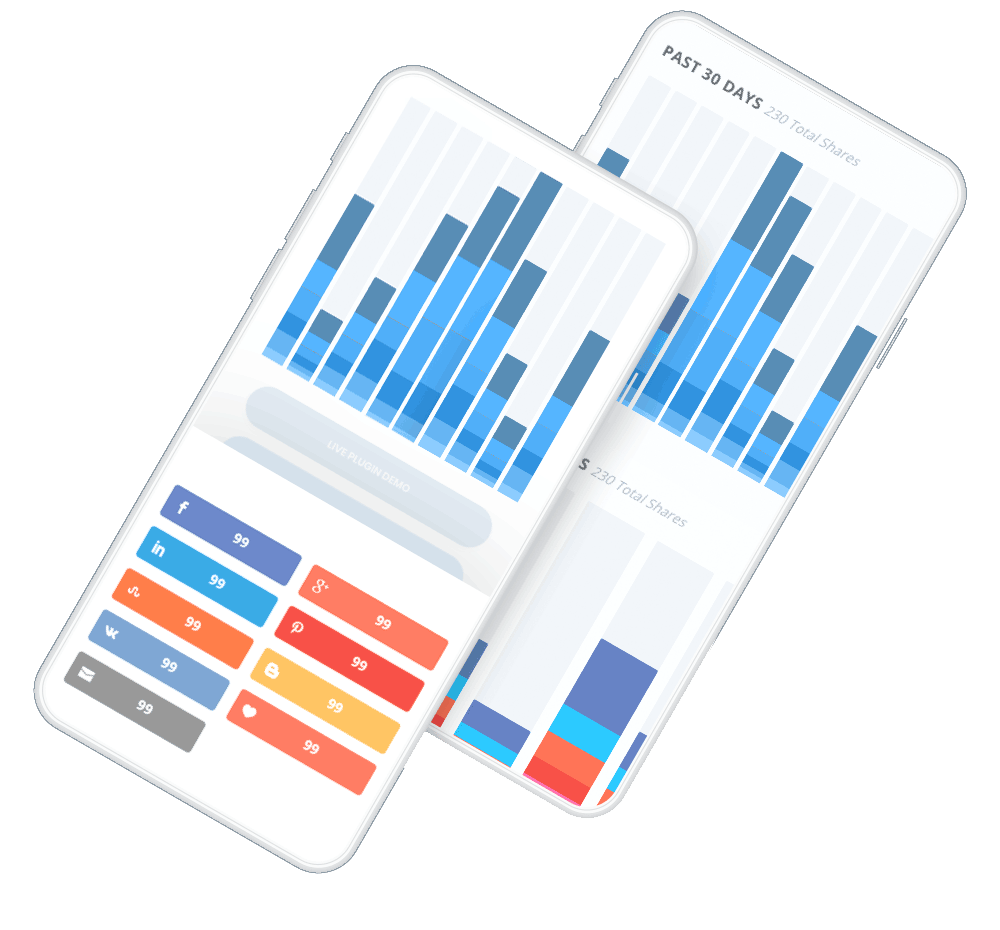 Leveraging data and analytics.
We leverage the power of data driven analytics to target various markets, and to evaluate that process at the end of each campaign.
Research
Using primary and secondary research, along with user research, we are able to see where to target an audience and ensure that they see your campaign messaging.
Evaluate
By starting with real time research, it becomes easier to add tracking solutions, and at the end of the campaign undergo an evaluation process.
We'll Show You How It's Done